Learn to fly a microlight aircraft, or just come along for an introductory flight.
We can train you up to Licence standard and get you your pilots licence.
We can also train you to become a microlight flying instructor and start you off in a new career!
We provide a full range of services and maintenance support for aircraft and engines and we have full time approved inspectors and check/ test pilots on site to keep aircraft flying safety at all times.
We can also supply you with second hand aircraft.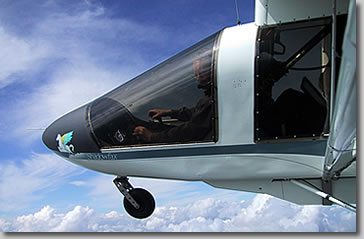 Microlight flying training up to Instructor level.
Full range of maintenance and repair services.
LAA and BMAA inspections and test flights.
Sales of used shadow aircraft and spare parts.
Shadow Flight Centre, Hangar 3, Old Sarum Airfield, Salisbury, Wiltshire. SP4 6DZ
Tel: 01722 410567 email: [email protected]